Makies Gift Box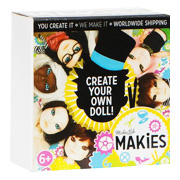 Makies are dolls created by you! Design your doll's face shape, features and colour, choose the eyes, hair and clothes, and when you press MAKE REAL, MakieLab turns your design into a real-life doll! From your iPad screen to your home in less than three weeks. Just like magic!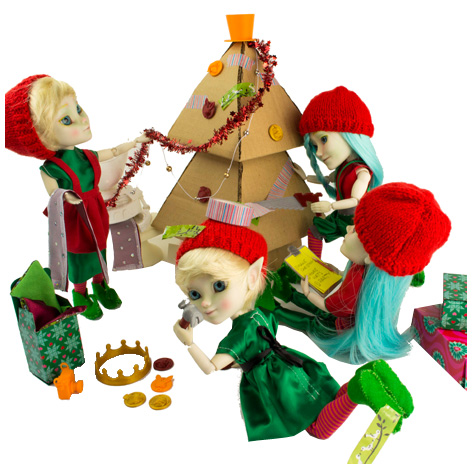 Makies are the world's first 3D printed toys, produced in London and safe for children aged 3 and up. They inspire kids to play and create, using their imagination to build characters of their own. With the help of a clued up parent, the dolls can even be fitted with LEDs, RFIDs, battery packs, voicechips, Bluetooth and Arduino, and programmed to do really cool stuff!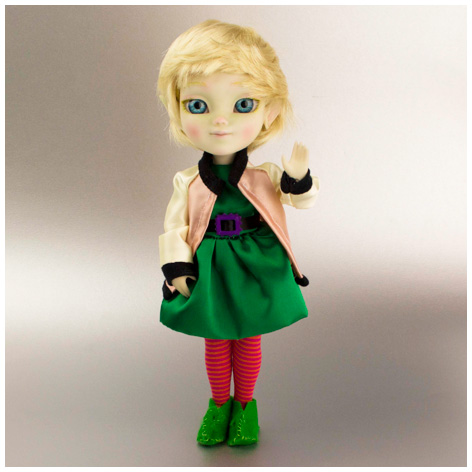 Each Makie is completely unique, made on demand, and comes complete with a numbered Certificate of Creation. Personal, sustainable, and completely modern, Makie dolls are truly special toys to treasure for a lifetime.
RECOMMENDED RETAILERS

Amazon
The world's most famous online retailer sells an unparalleled selection of toys.
Buy the Makies Gift Box now >>