PIXL Toys
No customer reviews yet. Be the first.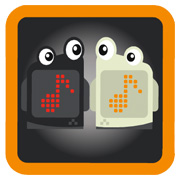 "Create, Animate and Bumpinate" are the three words used to describe the amazing PIXL toys by the Vivid Toy Group. There are six of these quirky little characters to collect and each one comes complete with a handy carrying loop. Packed full of pre-loaded emojis, kids are encouraged to design their own versions and upload to their very own PIXL using pixlcreator.com!

The bright LCD screens of Flop, Flip, Fluf, Flow, Yolo and Mash are designed for maximum visibility in all lights. Children just have to bump them together to transfer the images from one PIXL to the other. Great for kids from 3-7 years old, the cute little characters are a playground hit everywhere you go.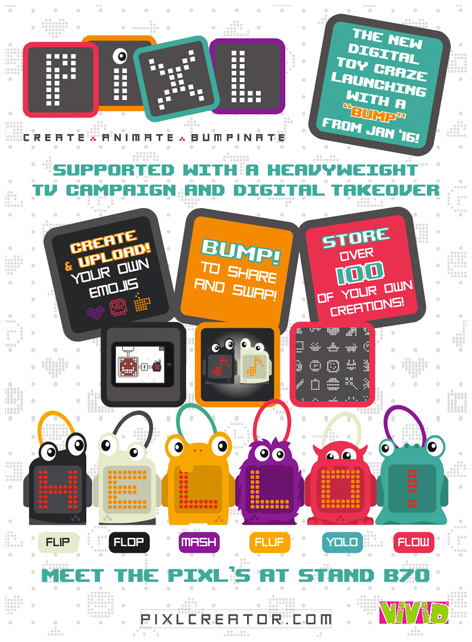 You can also play games with your PIXL. Each of the characters has at least one game pre-loaded with a choice from Rock, Paper and Scissors as well as Maybe, Yes/No and the Emoji Mood Game. Never lose your PIXL as each one is supplied with a great flexible silicone strap that can be attached to almost anything.
RECOMMENDED RETAILERS

Amazon
The world's most famous online retailer sells an unparalleled selection of toys.
Buy PIXL now >>