Quut Scoppi Beach Toy
No customer reviews yet. Be the first.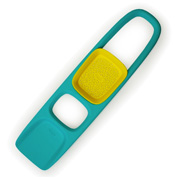 This ultra-strong childrenís spade is specifically designed to remove the frustrations caused by snapping handles or blades on inferior products. Made from polypropylene itís strong enough to dig in sand, mud or snow. The Quut Scoppi even includes a built-in sand sieve that can be easily clipped in and out of the handle. This is great for gold panning, or more likely used for sieving the sand for shells and pebbles.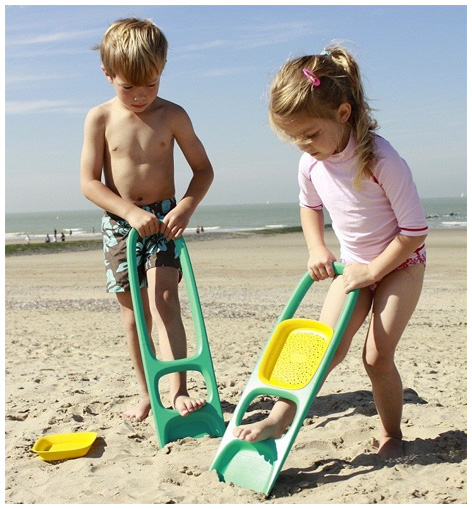 This toy is part of a range of other Quut beach toys that includes Ballo, Cuppi, Triplet and Ringo. All made to the same strong standards, kids can have hours of fun playing with any of these well designed toys. Sunny Love and Starfish Magic Shapers add an element of professionalism to any sand sculpture or use the amazing Alto three part sand toy to build multi-level castles.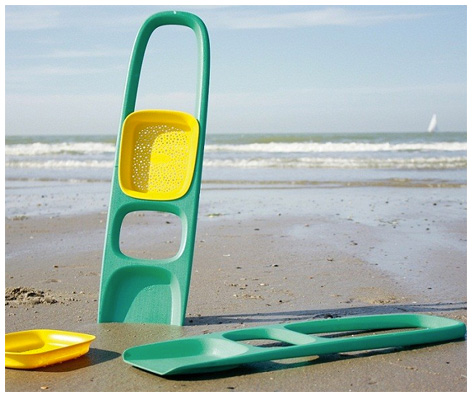 RECOMMENDED RETAILERS

Amazon
The world's most famous online retailer sells an unparalleled selection of toys.
Buy the Quut Scoppi now >>