Shopkins Supermarket Playset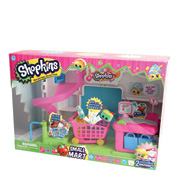 Shopkins are super cute characters that live in a big shopping world. There are over 100 of them to collect as well as some ultra-rare Shopkins!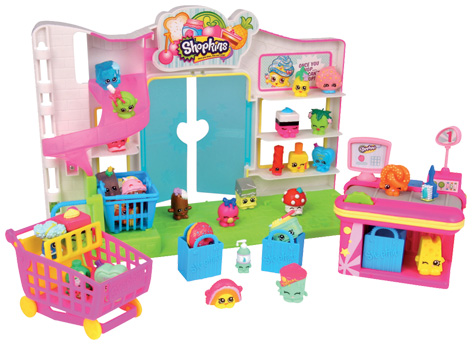 The Supermarket Playset provides Shopkins with the perfect place to play and relax. With moveable parts and places to attach your favourite characters, the playset was commended in The Independent Toy Awards on 16th September 2014 and is the ideal gift for Shopkins fans aged 5 and over.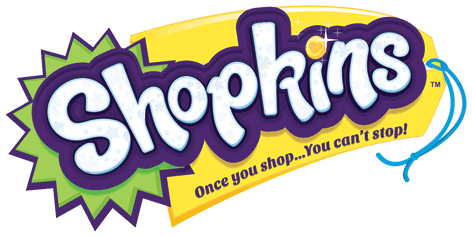 Such is the popularity of Shopkins that a TV show based around the characters and their pretend shops is in development.
RECOMMENDED RETAILERS

Amazon
The world's most famous online retailer sells an unparalleled selection of toys.
Buy the Shopkins Supermarket Playset now >>