Soggy Doggy
No customer reviews yet. Be the first.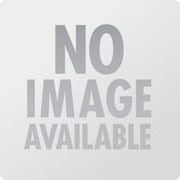 Described as 'the brushing, bathing, doggy shaking game' Soggy Doggy by John Adams is one of those silly games that has all the players in permanent fits of laughter!
The Doggy character sits in his bath in the centre of the playing board. Players throw the dice and race around the board performing grooming and shampooing duties until he's had enough. If you're first to get to the doggy basket you win, but watch out as he shakes his water covered coat everywhere when you lose!
Soggy Doggy is just one of many John Adams games that include Silly Sausage, Rummikub, and Triominoes. The company also makes a large selection of traditional games like chess, draughts, backgammon, bingo and tiddly winks.