Thunderbird 3
No customer reviews yet. Be the first.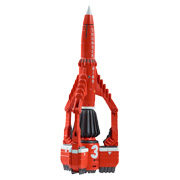 Following hot on the heels of a successful 2015 TV series re-launch, Thunderbirds Are Go partner with the Vivid toy company to create the largest Thunderbird vehicle ever made. Standing an impressive 50cm tall, the iconic red Thunderbird 3 rocket is an extraordinary piece of toy engineering.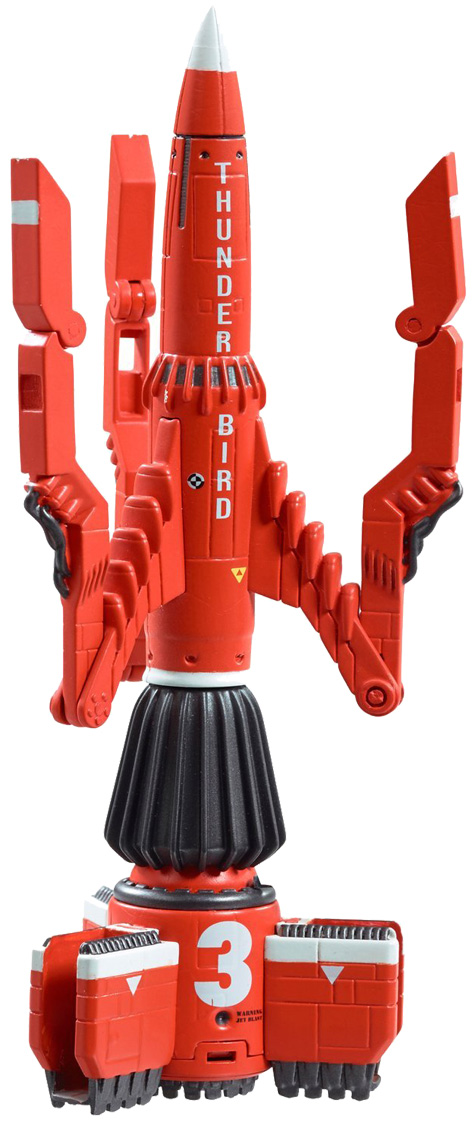 Piloted by astronaut Alan Tracey, this space rescue vehicle features three different play modes. Not only does it have authentic lights and sounds from the series, but the amazing launch smoke sequence has to be seen to be believed.
Also launched by Vivid is a model of the menacing Thunderbird S (standing for Shadow) vehicle. Kayo the pilot is an expert in using this craft for stopping villains who are determined to shut down the International Rescue Service.
RECOMMENDED RETAILERS

Amazon
The world's most famous online retailer sells an unparalleled selection of toys.
Buy Thunderbird 3 now >>