LOGO The Best of TV and Movies
No customer reviews yet. Be the first.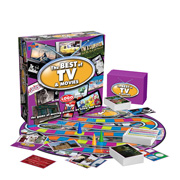 Usually best played in teams, LOGO The Best of TV and Movies really lives up to its name. It covers many different types of entertainment from the last four decades of chat shows, sit-coms, TV dramas, reality shows, cartoons and films.
Designed as a multi-generational family game (age 12+), thereís something to appeal to all tastes in this fast paced game, with hundreds of picture cards to stretch your memory to the limits.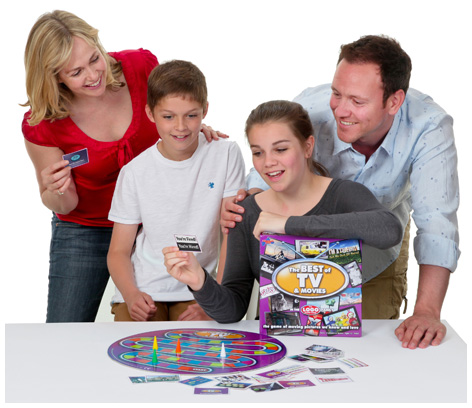 Strategy cards add to the excitement and fun of LOGO The Best of TV and Movies. Fast Forward, Mute Button and Change the Channel are extremely useful during the game, but once used theyíve gone forever! Dadís Army, Pirates of the Caribbean, The Simpsons, Britainís Got Talent and James Bond are just a few of the TV shows and movies featured in this Drumond Park game.
LOGO The Best of TV and Movies joins the well established and original LOGO game and LOGO The Best of British. This group of family games are perfect for gatherings at any time of the year, and provides equal doses of fun, laughter and great entertainment.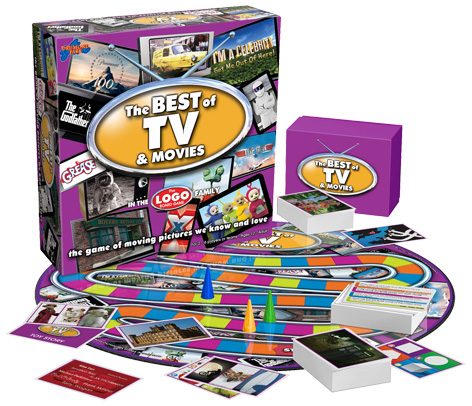 RECOMMENDED RETAILERS

Amazon
The world's most famous online retailer sells an unparalleled selection of toys.
Buy LOGO The Best of TV and Movies now >>