Rubik's Void
No customer reviews yet. Be the first.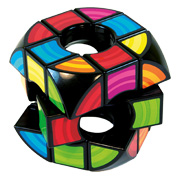 Described as a 'hole new challenge', Rubik's Void Puzzle introduces a new twist on this most famous of puzzles. Rotating in the same way as its illustrious predecessor, it's hard to see how it stays together with this amazing see-through aspect.
Providing an extra challenge for accomplished Rubik's Cube fanatics, the Void puzzle also intrudes some subtle curved edges to the design as well as incorporating curves into each coloured segment. These bends in the surfaces only serve to confuse and add an extra twist to this already perplexing game.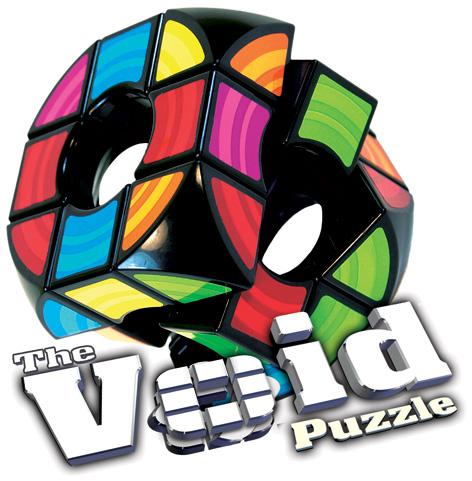 Distributed by John Adams, Rubik's Void adds a whole new dimension to the iconic cube that was first released in 1977. The company also sells other iconic games and toys such as Holografx, Telestrations and Othello.
RECOMMENDED RETAILERS

Amazon
The world's most famous online retailer sells an unparalleled selection of toys.
Buy Rubik's Void now >>