Wally The Washer
No customer reviews yet. Be the first.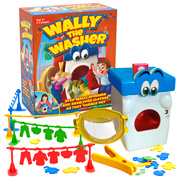 Thereís no better gift for youngsters than an ingeniously entertaining table-top game with its myriad of developmental opportunities - alongside a bucketful of fun!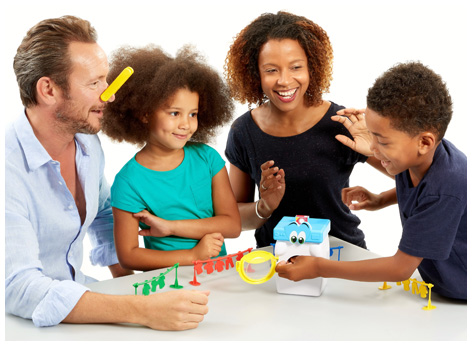 The lovable Wally spins just like the real thing, before spilling out his washing as young players race to collect their coloured clothes and fill their washing lines. But watch out for the smelly sock! If it comes out with the washing on your turn, you must pop the clothes back in - and wear the clothes peg on your nose!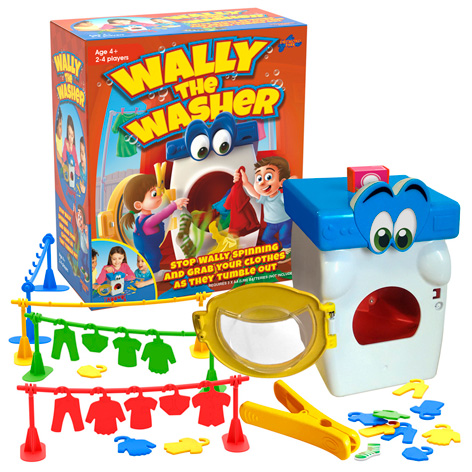 The engagingly characterful Wally the Washer will draw the little ones back again and again for loads of active fun and laughter, while also helping them to learn simple colours and basic counting. Parents and carers will also be delighted to discover that most small children will also be able to play with Wally as a toy, on their own. And we all know thatís always a bonus!