eBay Toys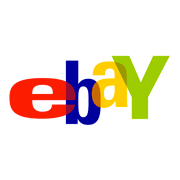 Head Office Address
eBay Europe S.à r.l., 22-24 Boulevard Royal, L-2449 Luxembourg
Website
www.ebay.co.uk
About
Self proclaimed as the 'World's Online Marketplace', eBay truly is a global phenomenon. Founded in 1995 and named Auction Web, the name changed two years later to reflect ownership by the Echo Bay Technology Group. With rapid expansion of its functions and user base, eBay could be seen by its billions of users as a perfect international buying and selling platform. Whilst toys may only be a small fraction of the goods bought and sold on eBay, the website is a perfect vehicle for transferring ownership of new and used toys, as well as vintage and highly collectable items.
Earning income from listing fees, sales commissions and advertising, eBay fast expanded to include virtual online shops from the business community. The addition of a 'buy it now' function to its well established auction format enables users to buy and sell items more quickly. The universally acclaimed feedback system ensures that rogue dealers are quickly eliminated from the eBay programme.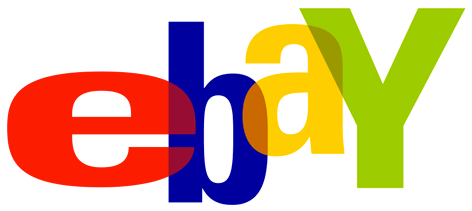 Whilst it's possible to buy almost anything on eBay, the toys and games category is one of the most comprehensive. The twenty plus top level toy categories sub divide into hundreds of product or brand specific sections; with a global audience, toys are continually crisscrossing the world as buyers in the Southern Hemisphere try to buy hard to find items from sellers in Europe or USA, and vice-versa. eBay is a great way to dispose of unwanted toy presents, as well as grabbing a bargain on a toy you've always wanted, but couldn't afford.
eBay also owns the world recognised PayPal online payment system. This helps eBay to take advantage of all new online systems to help their businesses and customers trade together as easily as possible.
The head office of eBay Toys is located in Kent.