Toys 'n' Playthings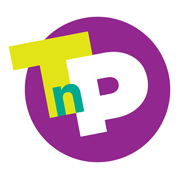 Founded by Malcom Naish in 1981, Toys 'n' Playthings is the UK's longest established toy trade magazine. The monthly publication is full of relevant toy news that is widely read by retailers and suppliers.
With many regular features such as news sections, gossip and regular columnists, it's essential reading for anyone working in the toy trade.
The Toys 'n' Playthings website features up to date news and press releases, as well as details of toy trade organisations and events.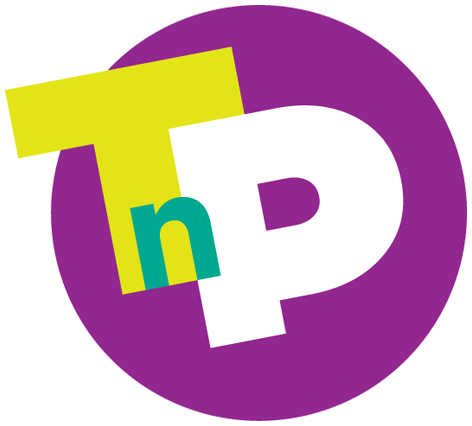 Mirella Cestaro was appointed editor in 2011, and under her guiding hand Toys 'n' Playthings continues to explore new avenues of communication and networking. As part of the Lema Publishing Group, Toys 'n' Playthings has several sister b2b magazines. These include Licensing Today Worldwide, Nursery Today, Gifts Today and Greetings Today.