The 2013 Toy Industry Twitterwards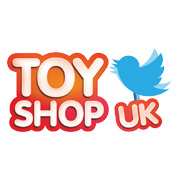 Monday 25th February 2013
We're very pleased to announce that following over 400 votes, the winners of this year's Toy Industry Twitterwards are:
Best Supplier: Top Trumps (@toptrumps)
Best Commentator: The Toy Detective (@thetoydetective)
Best Retailer: Halesworth Toy Shop (@halesworthtoys)

What are the Toy Industry Twitterwards?
The awards are designed to celebrate those within the industry who have been educational, inspirational or just plain funny in the Twittersphere over the last 12 months. Keep in touch with Twitterwards news at #twitterwards.
Who can vote?
Anyone with a connection to the toy industry.
Is voting anonymous?
Yes
How are the winners chosen?
The Tweeter with the most votes in each category wins. Simples.
What do the winners actually win?
Prestige, boasting rights and the ability to promote a rather attractive Toy Shop UK Twitterwards logo on their website/marketing literature.

"I'm highly flattered to even be considered by so many. I joined Twitter almost four years ago, to learn from many professionals and enthusiasts interested in toys. It's delightful to hear, that those I follow are paying attention to my own brief missives."
John Mc Glinchey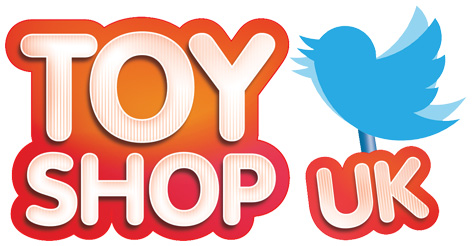 2012 Twitterwards winners
We received an impressive 300 nominations over a 7-day period and three winners were chosen in the categories of best supplier, commentator and retailer.