Toymark Good Practice Award
No comments yet. Be the first.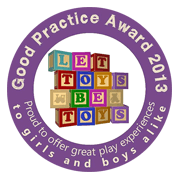 Created by the team leading the Let Toys Be Toys campaign, Toymark is an award given to independent and multiple toy retailers who don't display gender-based signage in their stores. With several big name toy retailers such as Tesco, Toys R Us and The Entertainer already committed to this principle, the Toymark team work hard to encourage all toy shops to take this approach.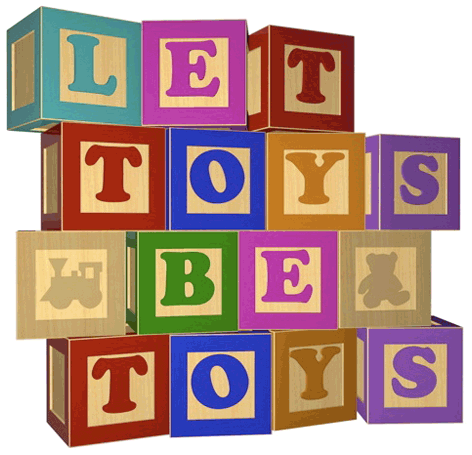 The group's guiding principle is that children should be able to decide for themselves what they want to play with, rather than being subjected to the sexist assumption that construction sets are for boys, or that dolls are just for girls. Equally, retailers are discouraged from displaying predominately blue or pink colours in store to denote boys or girls sections.
Whilst some critics oppose the neutralisation and blurring of boundaries of what girls and boys like to play with, the Toymark logo continues to be awarded to toy shops who embrace the Let Toys Be Toys principles. Persuading manufacturers to discontinue pink boxes for certain toys and blue for others may turn out to be a far harder campaign to win.