1Umbrella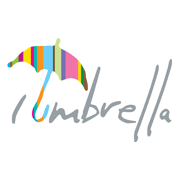 Located in Huddersfield, West Yorkshire, 1Umbrella specialises in distributing children's toys and gifts for an expanding group of small, yet promising, innovative design-led UK brands. Many of these companies design and manufacture their products here in the UK.
1Umbrella's diverse toy and gift portfolio includes the multi award winning educational wooden toy the Circa Calendar and much acclaimed series of History Heroes trump cards produced by history teacher Harry Hastings.
Perfect for young girls are the beautiful creative silk Daisy Chain Making kits and the stunning Pawparazzi plush pet range (each pet comes with its own designer handbag, blanket, play stage and many more styled accessories).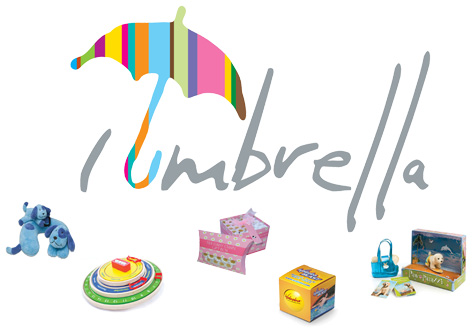 For summer fun the Waboba range is awesome for water lovers, It is the only water sport ball designed to bounce off water! Once back on dry land, the flexible Jelly Flyer disc will continue to keep kids (and dads) active! After a long day children can relax and snuggle with one of their range of eight animal styled, plush Travel Buddie 'snuggle' pillows. Children just don't want to leave home without them.
Huddersfield based 1Umbrella strongly believes in working 'with you and for you.' Offering retailers a diverse portfolio made up of so many small design-led brands makes it easy to "place 1Order from 1Supplier, 1Umbrella".
1Umbrella is looking to collaborate with more small UK based children's gift designers. Please contact them if you have a product or product range you would like to place under their 1Umbrella.
HERO PRODUCTS

RECOMMENDED CATEGORIES

A constant flow of new toys that are good for your child's development.
Visit the Educational category >>
Outdoor toys and games are the perfect way to keep your kids fit and active.
Visit the Outdoor category >>

Find traditional stuffed animals and plush toys fitted with electronics here.
Visit the Soft category >>