Angelina Ballerina Toys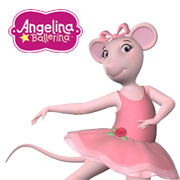 2017 is pencilled in as the launch date for a new children's TV series of Angelina Ballerina. Produced as a result of collaboration between 9 Cloud and HIT Entertainment, the last show was transmitted way back in 2006. Top US toy maker Mattel is part of the deal too, and is working on a brand new range of toys to support the series.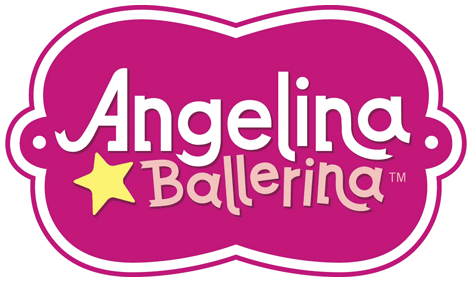 Angelina is an adorable little mouse that always wanted to be a famous ballerina. Together with her gymnastic best friend Alice Nimbletoes, the series charts their adventures together. Mattel's Angelina products are sure to include soft toys and collectable figures of all the main characters, as well as playsets and probably dressing up outfits.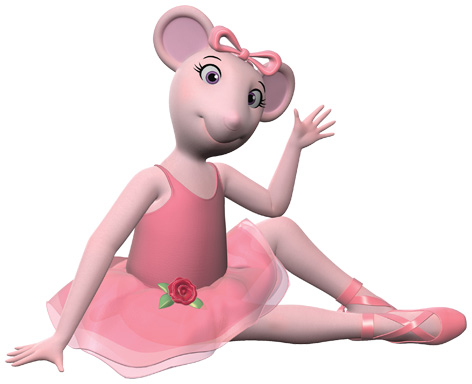 Kate Schlomann is the vice president of global marketing for HIT. She said, "The Angelina Ballerina brand continues to enjoy large fan bases around the world among both pre-schoolers and their parents, who often grew up with the characters themselves."
DISTRIBUTORS

RECOMMENDED RETAILERS

Amazon
The world's most famous online retailer sells an unparalleled selection of toys.
Buy Angelina Ballerina toys now >>