Arklu Toys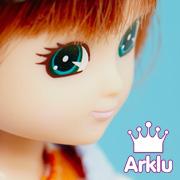 Arklu is the company behind the award winning Lottie™ brand. Lottie was introduced to the market in August 2012 and has won numerous international awards and received positive reviews from journalists, child development experts and most important with parents and girls alike.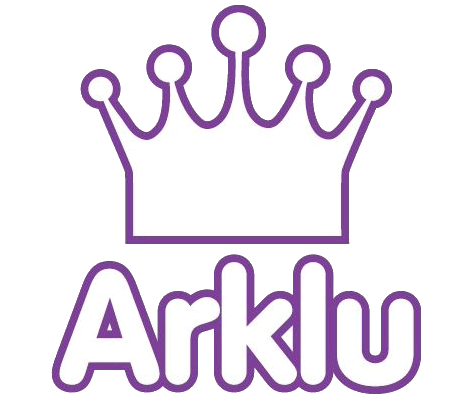 Lottie™ was the culmination of 18 months of research and development where the business noted over 100 action points which have been incorporated into a range of dolls. The key points of difference from other fashion dolls is that they have sought to address issues relating to body image, premature sexualisation and allowing girls to enjoy their childhood.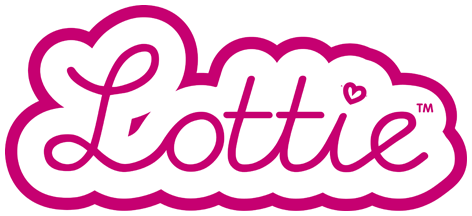 Arklu collaborated with two leading British scientific academics to create a doll body that is properly 'childlike'. Lottie's dimensions have been created as a scaled body (with the exception of the head) that reflects the childlike body of a nine year old child.
Lottie doesn't wear makeup, jewellery or high heels either. She can stand on her own two feet (always a useful life skill for all girls, big and small). Her motto is "be bold, be brave, be you."
HERO PRODUCTS

LICENCES HELD BY ARKLU

RECOMMENDED RETAILERS

Amazon
The world's most famous online retailer sells an unparalleled selection of toys.
Buy Arklu dolls now >>