Cheatwell Games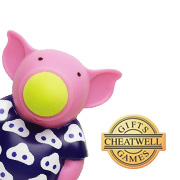 Cheatwell Games are suppliers of far more than their name would suggest. They sell puzzles, gifts, science sets and a wonderful selection of magnetic games to help long journeys by plane, car or train pass more quickly. Cheatwell Games kid's zone has good value toys like marble runs, nature packs, and the amazing battery operated gyro pens for making all sorts of fantastic drawing shapes.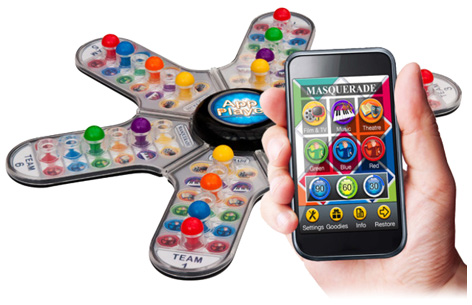 In addition to their travel games, Cheatwell Games have a super selection of family, dice, and after dinner games to keep all ages happy at family gatherings. The science zone appeals mainly to boys, especially with dinosaur packs, science labs and some other great sets to help learn all about crystals, volcanoes or the weather. What little boy wouldn't want to have one of the Cheatwell Games elastic powered flying planes or even the powerful water rocket complete with its own pump and trigger release!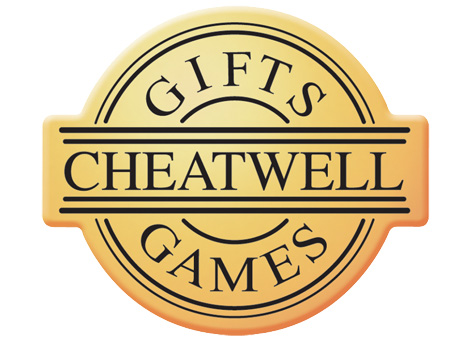 Some of the Cheatwell Games kids gizmos even include items that will bring back nostalgic memories for parents doing the purchasing - toys like a rubber band shooter, a thumb wrestling game and some great desktop items like key chain puzzles, spinning tops or miniature block games. Cheatwell Games really do have something for all ages with new items being added all the time to expand these interesting ranges.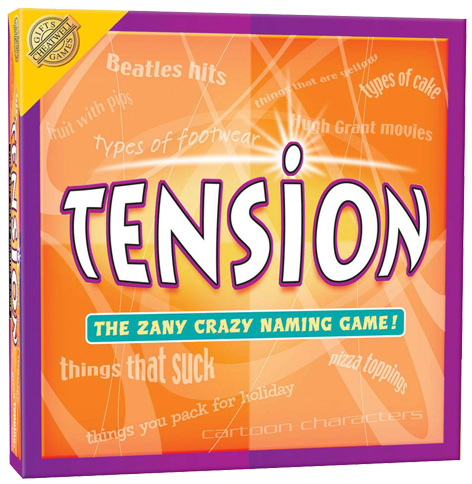 LICENCES HELD BY CHEATWELL GAMES
RECOMMENDED RETAILERS

Amazon
The world's most famous online retailer sells an unparalleled selection of toys.
Buy Cheatwell Games now >>

PDK Toy Shop
The highest quality toys and games in one easy-to-use online store.
Read more about PDK Toy Shop >>