Cinderella toys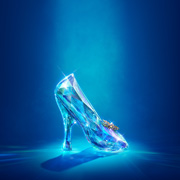 There canít be a girl who hasnít been enchanted by the many stories of Cinderella and her glass slipper. Eventually marrying her Prince Charming, Cinderella becomes one of the most beautiful princesses in the whole land. Such is the appeal of this fairy tale character that Disney commissioned a film for release in 2015. Starring Lily James as Cinderella, several toy suppliers geared up to sell a great selection of toys based not only on the movie, but also on previous animated films and books.
Posh Paws are just one of the companies commissioned to create some of the best looking soft toys ever made for this enchanting character and all her friends. Richard Madden plays Prince Charming and his soft toys are as equally handsome and appealing. Other characters like The Fairy Godmother, Drizella Tremaine and Anastasia Tremaine all get the same gorgeous plush toy treatment.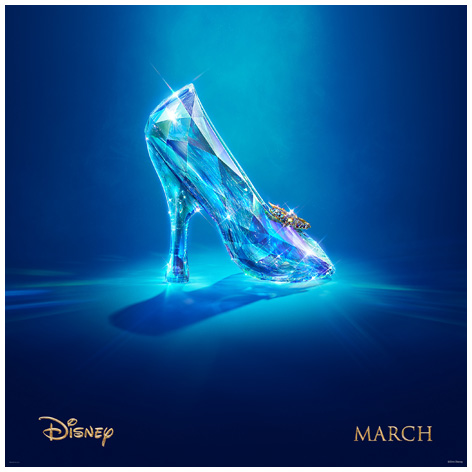 A huge selection of Cinderella toys can be bought from independent toy retailers as well as most online sellers. Various sizes of dolls in assorted outfits are some of the most widespread purchases as well as styling heads, money boxes, jigsaws, sticker sets and tote bags. Dressing up outfits and the famous glass slippers are popular at girls birthday parties when little girls want to be the best looking princess there!
HERO PRODUCTS

DISTRIBUTORS

RECOMMENDED RETAILERS

Amazon
The world's most famous online retailer sells an unparalleled selection of toys.
Buy Cinderella toys now >>