Posh Paws International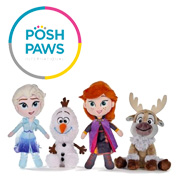 Posh Paws International is a well-known distributor of licensed character plush toys. The company has a wonderful range of high quality plush toys, gifts, backpacks and accessories that cover all ages from babies to adults, and for both boys and girls.
Their ranges are mainly themed around licensed characters, and they work closely with all the major license holders in the UK and Europe. These include Disney, Disney Junior, Marvel, CBeebies, Universal and Nickelodeon.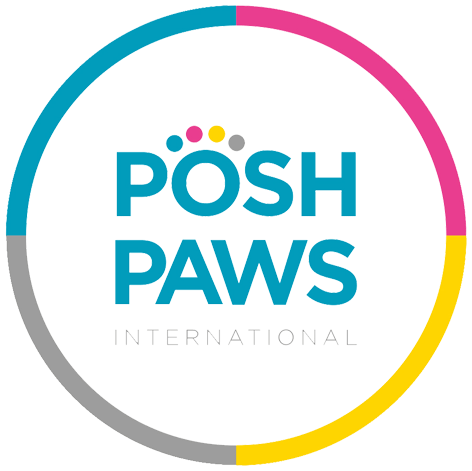 There is a wide range of characters under each license including family favourites Winnie the Pooh, Mickey and Minnie Mouse and Disney Princesses, as well as plush from hit movies such as Toy Story, Iron Man, Planes and Frozen. These are in addition to soft toys from kids TV shows including Sarah & Duck, SpongeBob, Palace Pets, Sofia the First, Cinderella and Doc McStuffins.
Posh Paws has a varied distribution base and sells to both internet and high street retailers. They've also created and established a selection of own brand collections, as well as client specific ranges. Customers can feel free to let them know what they are looking for.
The company continues to grow with new licenses coming on board each year. New collections are often added to suit the retail calendar and in October 2014 Posh Paws took control of the distribution of all Famosa's licenced plush ranges.
The company's categories continue to evolve with successful new additions in their backpack collection and pocket money lines. They are always working with retailers to provide great quality toys at great prices, as well as looking at packaging to allow for more products on shelves and to make them even more appealing to the end customer.
HERO PRODUCTS
LICENCES HELD BY POSH PAWS
RECOMMENDED RETAILERS

Amazon
The world's most famous online retailer sells an unparalleled selection of toys.
Buy Posh Paws now >>

Kiddimax Character Toys
A UK-based website that sells character toys and other character-based products.
Read more about Kiddimax Character Toys >>