Thunderbirds Are Go Toys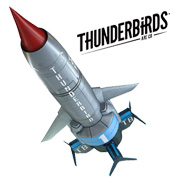 Lady Penelope and her chauffer Parker are set to make a big return in 2015 with the launch of a brand new 'Thunderbirds Are Go' TV series. Made by Pukeko Pictures of New Zealand and ITV Studios, all the well-known characters and iconic vehicles of the original series get a makeover in the form of live action and CGI animation.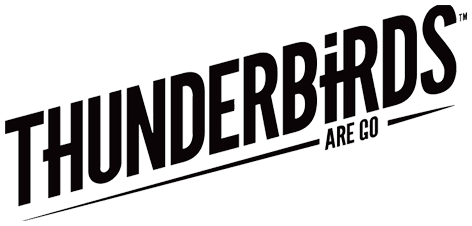 Thunderbirds Are Go toys will be in huge demand with new fans and avid collectors keen to see the modern versions of Jeff Tracey with his sons Alan, Scott, Virgil, Gordon and John. Brains is back as the Thunderbirds vehicles chief designer and of course, arch villain Hood. Thunderbirds rockets and vehicles will all be in the new series together FAB1, Lady Penelope's pink car.
In a clever piece of retro casting, David Graham reprises his role as the voice of Parker, whilst the beautiful Rosamond Pike takes the lead role of Lady Penelope. Tracy Island was the best seller last time around, and there's no reason to believe that it won't top the best sellers list for Christmas 2015.
In October 2014, TV Studios Global Entertainment announced that it had signed Simon & Schuster as its key publishing partner. The company was tasked with producing activity, sticker and story books. Meanwhile, Posh Paws confirmed that it was working on a range of backpacks. Perhaps most excitingly though, the UK's biggest toy company, Vivid, was named the master toy licencee. Worlds Apart also announced that they are producing novely children's lighting toys in support of the brand.
HERO PRODUCTS
DISTRIBUTORS
RECOMMENDED RETAILERS

Amazon
The world's most famous online retailer sells an unparalleled selection of toys.
Buy Thunderbirds Are Go toys now >>