Asmodee UK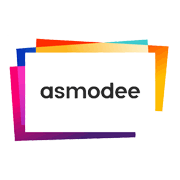 Asmodee UK - formally known as Esdevium Games in the UK before rebranding inline with its parent company - is a prominent supplier to the UK toy trade. They specialise in supplying to retailers a comprehensive range of games, collectables, toys and gifts from a wide number of suppliers across the globe.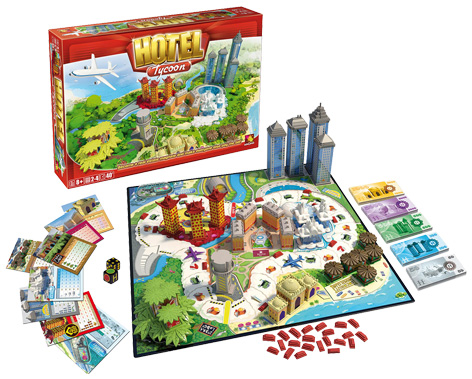 The company is perhaps best known within the toy trade as a collectables specialist, importing the Pokemon trading card game into the UK since 1999. They maintain a major role in the UK's trading card market, distributing other titles such as Yu-Gi-Oh!, Magic the Gathering and Cardfight Vanguard. Away from trading cards, they are also responsible for the supply of a number of fast-moving collectables.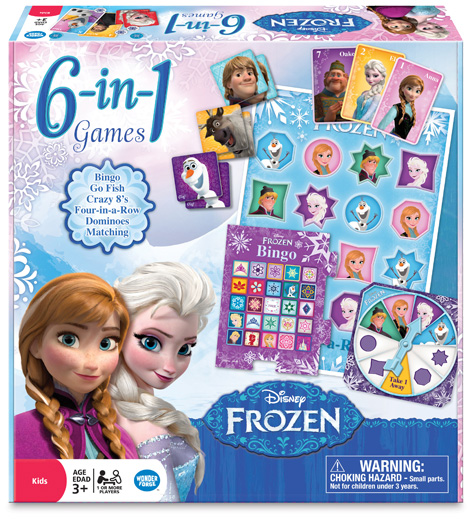 In recent years, Asmodee UK has seen huge growth from board games both in terms of their range and volume. The games industry has been subject to fantastic innovation with beautiful new designs and exciting mechanics working hand-in-hand with immersive game themes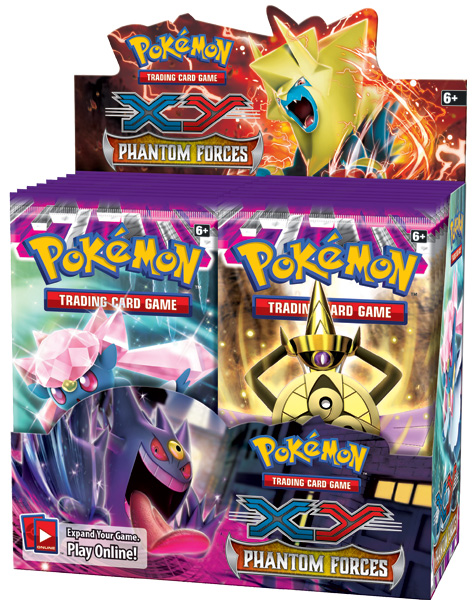 The business is proud to work with, often exclusively, the games publishers who are driving this innovation in the industry. Esdevium is now one of the major players in the UK board games arena with the largest range and numerous new releases every single week.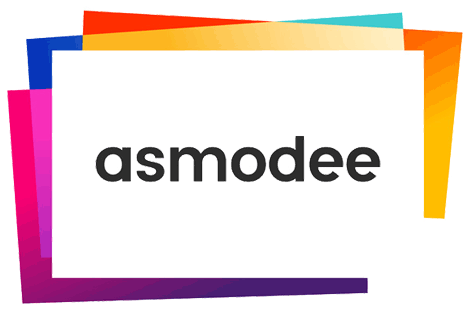 HERO PRODUCTS
LICENCES HELD BY ASMODEE UK TOYS
RECOMMENDED RETAILERS

Amazon
The world's most famous online retailer sells an unparalleled selection of toys.
Buy Asmodee UK Toys now >>