Disney Toys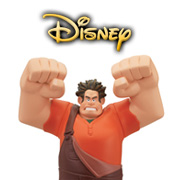 Founded in 1923, The Walt Disney Company is now one of the world's biggest entertainment groups - with Mickey Mouse and the Disney logo in particular, being familiar to billions of people worldwide. It would impossible to predict how many Disney toys of Mickey, Minnie, Donald and friends have been made, but Disney is now a truly global brand that universally licenses its name to literally thousands of products.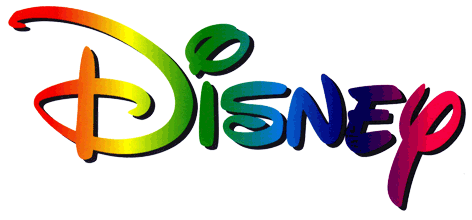 There are so many different characters that have been made into Disney toys - but on the basis that there are so many different film companies that Disney owns or controls, it seems almost unfair to single out a few here. Suffice to say, ask 50 people their favourite, and you'll get 50 different answers!
The Disney theme parks attract millions of visitors every year to re-live the Disney magical experience, with Tokyo, Paris and Hong Kong featuring just some of the resorts outside of the USA. Disney cruise ships and a chain of Disney toy and gift stores around the world are just another small part of the amazing Disney empire.
HERO PRODUCTS

DISTRIBUTORS
RECOMMENDED RETAILERS

Amazon
The world's most famous online retailer sells an unparalleled selection of toys.
Buy Disney toys now >>

Poundtoy
Online sales of top quality branded toysa and games from Hasbro, Lego and Tomy.
Read more about Poundtoy >>

The Yorkshire Jigsaw Store
Huge choice of jigsaws with suppliers including Gibsons and Orchard Toys.
Read more about The Yorkshire Jigsaw Store >>