Tomy Toys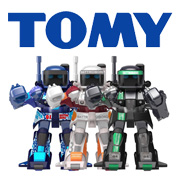 The original Tomy toy company was created in Japan in the early 1930s. The name is synonymous with toys and other products aimed at the preschool and infant market. Alongside practical baby-care items such as intercoms, carriers and safety equipment, Tomy make a great selection of toys for babies and toddlers - many of which share an emphasis on creative play. The original tagline of "Trust Tomy" still rings true with parents today - with the company continuing to be one of the toy industry's most respected brands.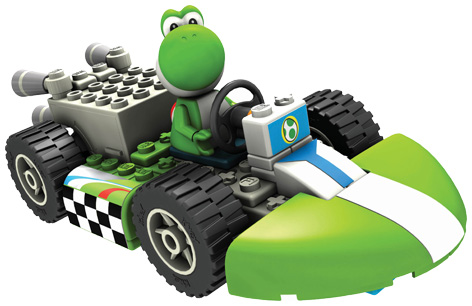 Lots of Tomy's biggest selling toys are produced under licence by major film and TV brands such as Harry Potter, Winnie the Pooh and Disney. These are all well designed and built toys that offer exceptional value for money. Some of the company's other interesting products are their own craft toys such as Aquadoodle and Megasketcher. The two unique drawings systems are totally mess-free and designed to inspire young budding artists and designers.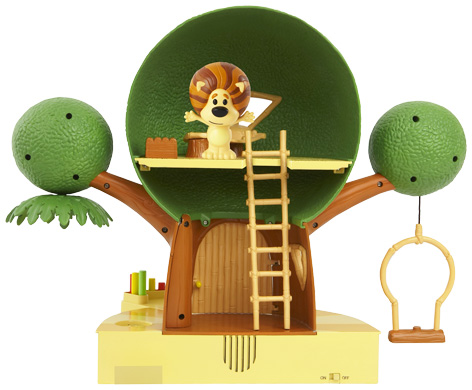 Following a merger with Learning Curve, Tomy also supply the iconic Britains farm toys, as well as the highly original Lamaze baby toys. TV series Chuggington is well known to millions of kids worldwide, and Tomy supply an outstanding selection of interactive train sets, separate locos and rolling stock as well as accessories. A range of the popular Raa Raa The Noisy Lion toys is also one of their best sellers.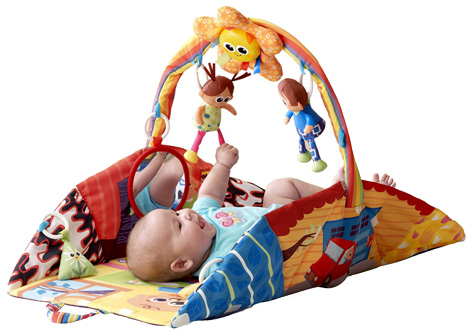 HERO PRODUCTS
LICENCES HELD BY TOMY
RECOMMENDED RETAILERS

Amazon
The world's most famous online retailer sells an unparalleled selection of toys.
Buy Tomy toys now >>