Molang Toys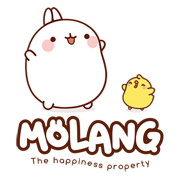 Originating from South Korea, Molang was invented by a student named Yoon Hye Ji. Best described as a chubby little 'pig rabbit', Molang has a smaller friend called Piu Piu. Already well established in Asian countries, the TV show is broadcast to UK viewers on the Disney Junior channel.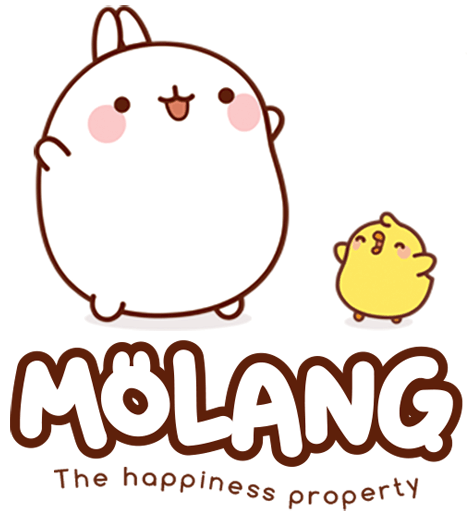 Tomy didn't take long to snap up the products licence for this appealing little character. As well as mobile phone accessories, notebooks and stickers, the plush toys feature several versions at many different price points. All the interactive toys encourage role-play activity as well as a series of figurines that encourage collectability.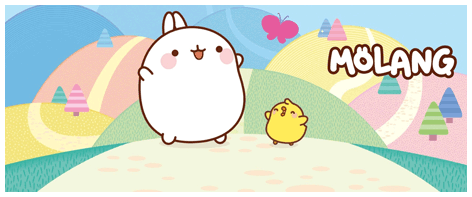 With adventures galore, Molang and Piu Piu embark on many worldwide travels in different costumes and disguises. Tomy's toys embrace the feelings of exploration and fun that are always present in each of the TV shows.
DISTRIBUTORS

RECOMMENDED RETAILERS

Amazon
The world's most famous online retailer sells an unparalleled selection of toys.
Buy Molang now >>