Sambro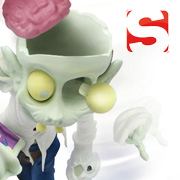 As one of the UKís leading suppliers of licenced toys, Sambro is a major seller to both online and traditional toy retailers. Their bespoke ranges fulfill a gap in the market for good quality branded toys at fantastic prices. Frozen, Disney Princess, Minnie, Avengers, Spiderman, Turtles, Spongebob, Minions, Paw Patrol and Playdoh are just a few of the high profile names that Sambro include in their impressive toy selections.
Items such as stationery sets, rucksacks, lunch bags and a whole world of craft, drawing and activity are the backbone of the business. In recent years this has been enhanced with ranges of wheeled toys, games, both licensed and generic, and now distribution ranges including TV advertised product. Itís hard to find a toy licence that Sambro doesnít own, and all aimed at offering the consumer real value.
Sambro's popular Olaf Slush Maker was awarded a Gold Medal in our very own independent Toy Awards, showing just how much the product was loved by the nation's independent retailers.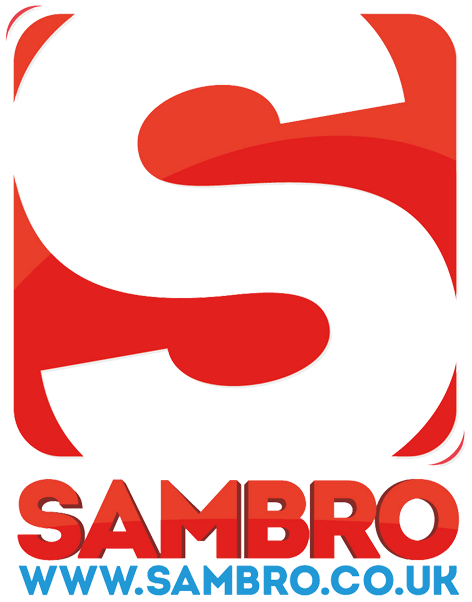 A huge warehouse, online ordering for traders and fast delivery schedules makes Sambro a popular choice for retailers all over the UK. Innovation and heavy investment in product development as well as in back office functions have propelled the company to the position of a leading toy supplier. Customers can also make appointments to visit their Bury showroom in Greater Manchester.
HERO PRODUCTS

LICENCES HELD BY SAMBRO
RECOMMENDED RETAILERS

Amazon
The world's most famous online retailer sells an unparalleled selection of toys.
Buy Sambro toys now >>

BargainMax
Online-only toys and games retailer selling high quality branded items.
Read more about BargainMax >>