Disney Pixar Cars 2 Toys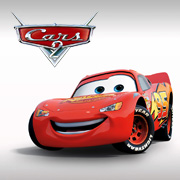 Disney Pixar Cars toys cover everything from models of the vehicles to clever electronic games. The main character, Lightning McQueen, is a racy red car and takes on many adventures during the first film which is full of action, humour and drama. Kids just love watching Disney Pixar Cars over and over again, and never tire of wanting more toys based on the film.
Cars 2 was released on 24th June 2011 and featured all the favourite characters plus a few new ones. Lightning Queen had a new chief crewman named Mater as they travel around the world for the 'Race of Champions' that takes place in France, England, Italy, Austria and Japan.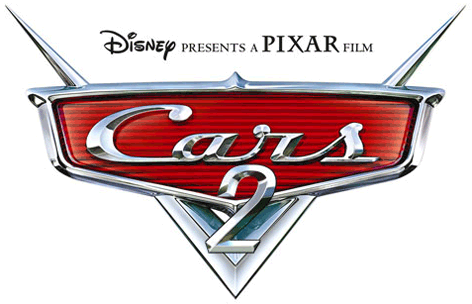 Toy and gift companies were all ready for more Cars mania, with Lego leading the way with Cars 2 model sets in both Duplo and traditional size formats. Other major toy companies such as Ravensburger have some great jigsaw puzzles, and Scalextric make some racing sets in the micro format. Mattel, as the master licence holder excelled themselves with a terrific series of Cars 2 models in several different scales. There's more to the franchise that just toys though... children can collect books, stickers, jigsaw puzzles and even curtains, duvets and light fittings!
DISTRIBUTORS
RECOMMENDED RETAILERS

Amazon
The world's most famous online retailer sells an unparalleled selection of toys.
Buy Disney Cars 2 toys now >>