LEGO toys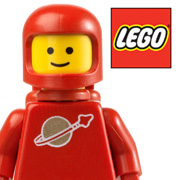 As proud winners of the Toy of the 20th Century, LEGO is a massive company and one of the world's most loved brands. The company that makes the much respected LEGO toys has so many milestones and intriguing facts and figures about it that it's hard to know where to begin. For example, in 2008 the business made its 4 billionth minifigure, making it the largest population on planet Earth! Who's the world's largest manufacturer of vehicle tyres – LEGO of course!
Amusing as these statistics may be, the single most important fact about LEGO is its fantastic play value. As almost any parent will testify, their kids play for longer with LEGO toys than any other toy they own. The sales of these toys increases year on year, every year. This is down to tremendous investment in research and development, the constant introduction of new sets, and the decision to produce branded ranges like Star Wars. These have grabbed the attention of the collectors market as well.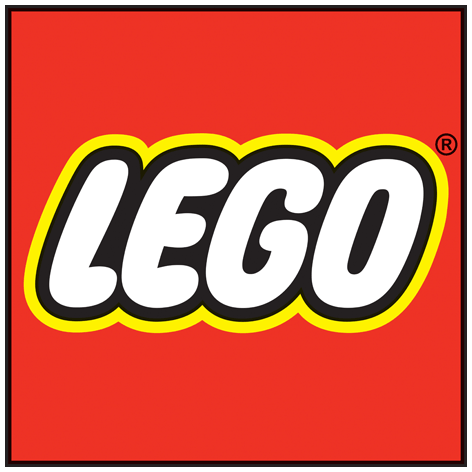 Still a privately owned Danish based company, LEGO have factories and distribution centres that cover the globe. In spite of many copies of their bricks, no company has been able to produce a building block that can withstand repeated assembly, and still fits as well as the day it was first made. The brand is fiercely protected by the company, and there have been many court cases to prove it. A final interesting fact – LEGO estimate that kids around the world spend 5 billion hours a year playing with their bricks – how cool is that!
The company has created highly successful LEGO based Theme Parks, and their teams of professional model builders create the most incredible models for large shopping centre displays. Many amateur LEGO fans also produce the most unlikely everyday objects or vehicles in their favourite building brick. The huge hit LEGO Movie featured the exploits of Emmet the minifigure who turned out to have the ability to save the world from the evil enemies!
HERO PRODUCTS
LICENCES HELD BY LEGO
RECOMMENDED RETAILERS

Amazon
The world's most famous online retailer sells an unparalleled selection of toys.
Buy LEGO toys now >>

Argos
The original catalogue shop now sells a huge range of toys at great prices.
Buy LEGO toys now >>

Game On
Specialist seller of video games for PC's and consoles, as well as keeping a huge selection of Games Workshop products.
Read more about Game On >>

Melton Toys
Independently owned Toymaster store based in the historic market town of Melton Mowbray.
Read more about Melton Toys >>

Poundtoy
Online sales of top quality branded toysa and games from Hasbro, Lego and Tomy.
Read more about Poundtoy >>

Silly Billy's Toy Shop
A good variety of toys and games in this lovely toy shop.
Read more about Silly Billy's Toy Shop >>

Toys-UK
This online independent toy store has a website and five physical stores.
Read more about Toys-UK >>