Spongebob Squarepants Toys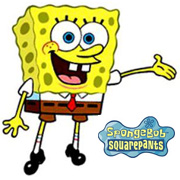 Some adults find it hard to relate to the slightly strange character known as Spongebob Squarepants. He lives beneath the sea in a fictional town called Bikini Bottom, and has many friends like Squidward with whom he shares lots of adventures. As with most successful TV series, Spongebob toys can be found almost everywhere, and his continued success is assured with new TV series and feature films always being planned.
As well as the Spongebob Squarepants toys, there are electronic games, a comic, bedding sets, party items and much more! Building brick company Lego make a terrific selection of Spongebob toy sets, featuring all the favourite characters and scenes. Probably the most popular items of all are the many different Spongebob soft toys of the personalities and friends. Soft toy manufacturer TY, make Spongebob and his pals in a great assortment of their famous Beanie Babies, with one of the best sellers being the pineapple home. In addition kids can buy Spongebob keyrings and backpacks.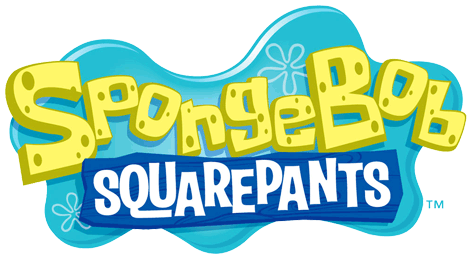 The Spongebob character licence has been granted to other suppliers who make books, calendars, posters, notebooks, money boxes and even drinking mugs. Spongebob truly is a global brand, and his appeal extends to kids of all races and nationalities. The Spongebob Out of Water movie had fans of the show clamouring for tickets, whilst Nickelodeon continually create new episodes for broadcast throught the year.
DISTRIBUTORS
RECOMMENDED RETAILERS

Amazon
The world's most famous online retailer sells an unparalleled selection of toys.
Buy Spongebob Squarepants toys now >>