Zimpli Kids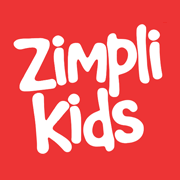 Zimpli Kids is a UK-based manufacturer of innovative children's toys including the popular Gelli Baff, Slime Baff and Chocolate Picture Maker. Throughout 2015, the company was busy developing a full bath time range to compliment Gelli & Slime Baff.
They created exciting new products including Baff Paints, Baff Water Colours, Crackle Baff and Baff Blast. The entire bath range is safe on skin, stain free, easy to clean up and, of course, a lot of fun. In addition to brand new product launches the company has also been working hard on securing a number of new licences.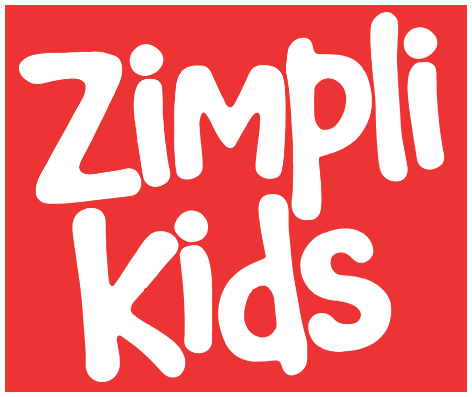 Their aim is to bring SpongeBob, TMNT and Peppa Pig to Chocolate Picture Maker and Gelli Baff in 2016. If retailers would like to learn more, the full Zimpli Kids range is available to view online on their website. There you can find detailed information about current and upcoming product launches.
LICENCES HELD BY ZIMPLI KIDS
RECOMMENDED CATEGORIES
Encourage social development with toys for babies and toddlers.
Visit the Baby & Toddler category >>

There's no shortage of bath time toys to aid the splashing and frivolity for this nightly event.
Visit the Bath category >>