Rubies Fancy Dress Costumes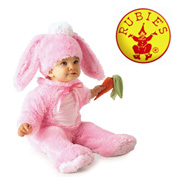 As one of the biggest manufacturers of dressing up clothing, Rubies Masquerade have representation in most countries of the world, and are a big supplier to many dressing up and role play retailers throughout the UK. Supplied through traditional shops and an increasing number of internet retailers, Rubies' dressing up clothing and accessory ranges cover all ages and tastes.
In 1999 Rubies signed an agreement with Warner Brothers to create costumes around all of their film properties. This opened up the market to a huge number of characters which are constantly being expanded as new films are released. From a very early age children love dressing up, initially as pirates, cowboys, nurses or fairies, but with the advent of themed kid's parties they're more likely to go as a character from a favourite film or TV show. Rubies dressing up costumes are not only realistic, but often come with accessories to complete the authentic look.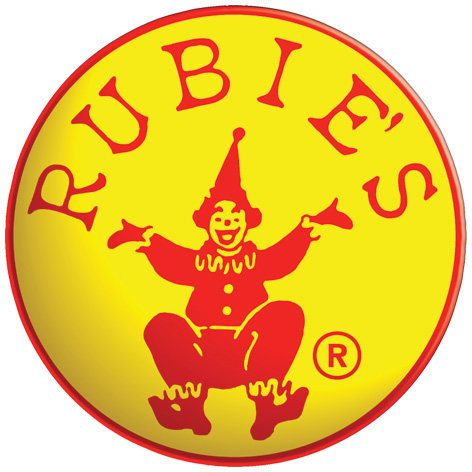 As well as complete costumes, Rubies masks, wigs, beards, hats, weapons, hairspray and makeup, all help to create the realism that wearers want – in fact there's often prizes presented for the most realistic person at a themed event. Rubies outfits are most in demand at special occasions throughout the year like Christmas, Easter and Halloween, but with an increasing number of dressing up parties being held, Rubies are kept busy all year long.
LICENCES HELD BY RUBIES
RECOMMENDED RETAILERS

Amazon
The world's most famous online retailer sells an unparalleled selection of toys.
Buy Rubies dressing up costumes now >>

Little Nut Tree Toys
A traditional and independent online toy shop offering excellent wooden toys.
Read more about Little Nut Tree Toys >>