Ben 10 Toys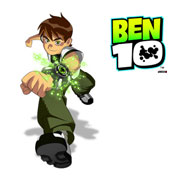 Since its first pilot episode in 2005, Ben 10 very quickly turned into one of the most popular and most merchandised cartoons on television. The TV series boasts a huge range of spin-off Ben 10 toys and gadgets that feature of all the best-loved characters.
Ben's Omnitrix is the original and classic Ben 10 toy. Made by Bandai, this watch-like device is the tool that Ben uses throughout the series to transform himself into various aliens by combing their DNS with his own. It is vital that Ben doesn't allow this Omnitrix to fall into the hands of his evil enemies - and this provides kids with a perfect role-play scenario that tends to characterise almost all Ben 10 toys.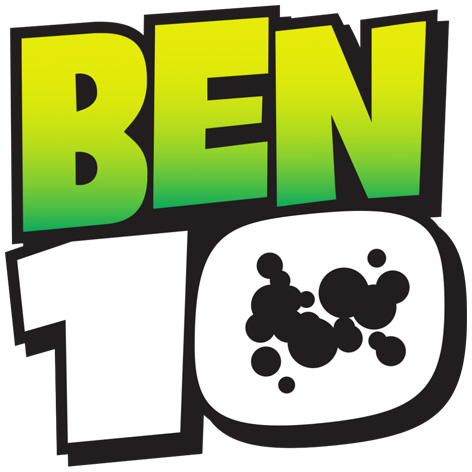 There is much more to Ben 10 merchandise that just the Omnitrix though. As well as some beautifully-designed 10 cm and 15 cm toy figures (that are sure to become collectables one day) you will also find the Ben 10 brand on numerous other items including board games, laser sets, walkie-talkies and Top Trumps.
As the TV series develops with new characters and adventures, Bandai create new toys to mirror the series, such as Ben 10 Ultimate Alien or the Ben 10 Omniverse series. These toys include new vehicles and characters as well as smaller figures sold in blind sealed bags.
A major relaunch of Ben 10 in 2017 sees US toy maker Playmates appointed as the master toy licencee. CEO Thomas Chan said, "We are thrilled to begin working with Cartoon Network and look forward to building an enduring partnership. We take great pride in our commitment to developing a full line of toys that capture the essence of the new Ben 10 series and provide young fans with an immersive and imaginative play experience." The new TV series sees a bunch of new aliens fighting with Ben, Grandpa Max and Cousin Gwen.
HERO PRODUCTS

DISTRIBUTORS
RECOMMENDED RETAILERS

Amazon
The world's most famous online retailer sells an unparalleled selection of toys.
Buy Ben 10 toys now >>