Trefl games and puzzles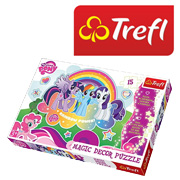 With a manufacturing base in Poland, Trefl playing cards, jigsaw puzzles and children's board games are distributed by Steve Richardson Associates in the UK. Puzzles cover a variety of subjects from historic buildings, wildlife and works of art to jigsaws featuring favourite children's TV or film characters. These include My Little Pony and Transformers as well as other characters licensed by Marvel, Disney and Warner Bros.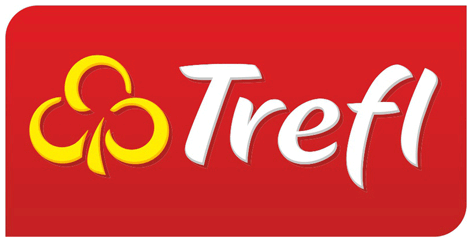 Every little child loves playing games, and Trefl have a great selection to suit all abilities and ages. Like the puzzles, they include generic versions of many well-known games as well as those featuring kids favourite super-heroes. Playing cards include colourful packs for bridge players, whilst children's games include versions of Old Maid and Snap.
LICENCES HELD BY TREFL
RECOMMENDED CATEGORIES

Find an excellent selection of board games here to suit all ranges from 3 to 103!
Visit the Board Games category >>

Children's games stimulate the mind and encourage competetiveness.
Visit the Games category >>
Jigsaw puzzles are a great way to stimulate your child's dexterity skills.
Visit the Jigsaw Puzzles category >>