Disney Princess Toys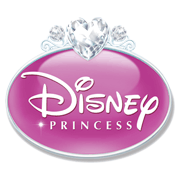 Disney Princess is an established global brand that encompasses many of the Walt Disney Company's girl characters that have each appeared in many classic films. Such a huge franchise means that the brand has been licensed to many manufacturers to supply Disney Princess dolls and toys as well as furniture, bedding, lamps, tumblers, umbrellas, electronic learning aids, watches or almost anything a little girl could want.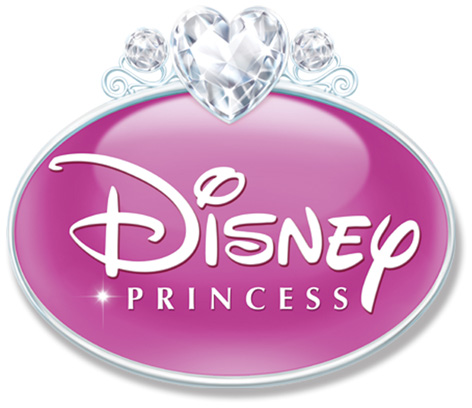 The Disney Princess dolls comprise of some old favourites with new ones added as they are created - Cinderella, Snow White, Ariel, Jasmine and Belle are just a few of the most popular ones. Estimates of the number of products that have been created around all the Princesses are in the region of 25,000, though probably no one knows for sure!
Some of the most fashionable Disney Princess toys are of course the dolls themselves. They come in a massive selection of outfits, but the gorgeous versions with the girls dressed in luxurious ball gowns are probably the favourites. Even outdoor toys such as play houses, bicycles, scooters and inline skates have been given the Disney Princess treatment. Almost any toy shop will sell a great selection of Disney Princess dolls or toys, so customers are inevitably spoilt for choice.
Taking the Disney Princess franchise to even greater levels are the Disney Princess Palace Pets distributed by Character Options in the UK. These lovable little creatures are the perfect pets for all the different princesses, and a free iOS app for Apple devices explains the story behind each one. Each of the talking pets can be brushed, groomed and washed to create an individual appearance.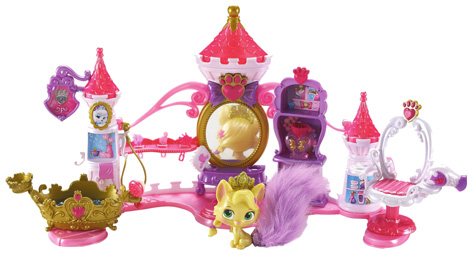 Puppy Pumpkin has been specially designed for Cinderella, whilst Snow White's little pet is a bunny called Berry. Other Palace Pets characters include Treasure the kitten who belongs to Little Mermaid, and Teacup the puppy is owned by Belle. Larger sets include the Pamper Spa Playset that features a grooming chair, mirror and spa bath.
DISTRIBUTORS
RECOMMENDED RETAILERS

Amazon
The world's most famous online retailer sells an unparalleled selection of toys.
Buy Disney Princess toys now >>

Hubbard's Toy Cupboard
Independent toy shop and comprehensive website stocking Brio and Galt products.
Read more about Hubbard's Toy Cupboard >>