Disney Violetta Toys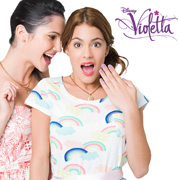 Brought to life in a beautiful range of toys and girls accessories, Disney's Violetta is a popular TV series almost all over the world. The show tells the story of the teenage girl who has a very special singing gift. This talent is finally recognised when she returns from Europe to her native Buenos Aires.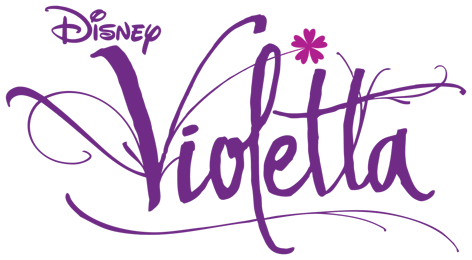 Music is a big feature of each episode, and a continual story line of complicated teenage relationships adds plenty of interest and intrigue. Toys include a singing Violetta doll as well as a similar version of the manipulative and glamorous Ludmilla. Girls also love the various designs of sports holdalls, body bags and backpacks as well as the dance mat, guitar and microphone.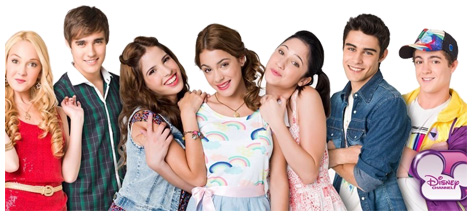 Other manufacturers such as Flair have created interesting selections of Violetta toys and accessories such as the Star Hand-Held Microphone for connecting to iPod like devices. They also have branded headphones and a stunning electronic Secret Diary. Girls should also keep a look out for themed cosmetics and fashion dolls as well as an arts & crafts range.
Other suppliers have created special ring binders, sticker albums and even theme based playing cards. Purses, pencil cases, wallets, music boxes and creative jewellery sets also feature in the product line-ups. Check out online retailers and independent toy shops for the best choices of Violetta toys.
DISTRIBUTORS
RECOMMENDED RETAILERS

Amazon
The world's most famous online retailer sells an unparalleled selection of toys.
Buy Disney Violetta toys now >>