The Looney Tunes Show Toys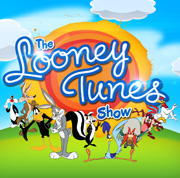 The ever increasing popularity of Looney Tunes prompted Warner Brothers to announce that they had reached an agreement with the Character Group to create a series of construction toys based on the brand. These are designed and made under the Character Building sub-brand, and feature micro-figures of many of the main characters, as well as a series of construction themed play sets.
A complete list of Looney Tunes characters would almost fill a book, although some of the most popular ones include Sylvester, Tweety Pie, Daffy Duck, Bugs Bunny and Tom & Jerry. As well as toys, keyrings, stickers, lunch boxes, games and jigsaw puzzles all feature the Looney Tunes licence, with beach towels, mobile phone cases and children's activity books also getting the brand usage.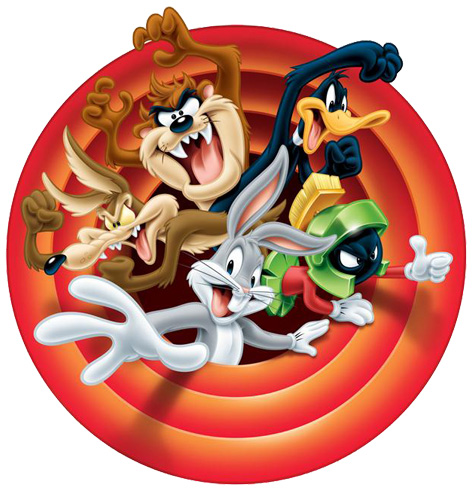 Hector the Bulldog, Junior Rooster, Rover and Sam Cat are slightly less well known characters that have received the toy treatment. With a continuing supply of short cartoon and animated films being shown on a variety of TV channels, there's no doubt that this licence has no end in sight. Each generation of kids is captivated by the antics of all the characters, and a steady stream of new Looney Tunes toys ensures that kids can always play with their favourite.
DISTRIBUTORS
RECOMMENDED RETAILERS

Amazon
The world's most famous online retailer sells an unparalleled selection of toys.
Buy Looney Tunes toys now >>