Bob The Builder Toys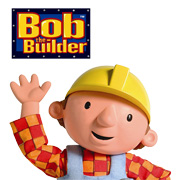 With a Number 1 single, distribution in over 30-countries and a long line of famous actors clambering to lend their voices to the main characters, Bob The Builder has been a huge success story for the BBC. The animated TV series has also given rise to a massive number of Bob The Builder toys that range from scooters to memory games. The retailers shown below all have large Bob The Builder toy departments where you should be able to find the perfect gift for even the biggest Bob The Builder fan!
Bob's famous catch-phrase "Can we fix it?" is the ideal inspiration for many of the Bob The Builder toys that are available to buy. Lego and Duplo were among the first companies to use Bob's building yard as the perfect setting for some construction fun - and Born To Play have released some wonderful toy vehicles based on characters from the series, including the bright yellow Bob The Builder Friction Scoop.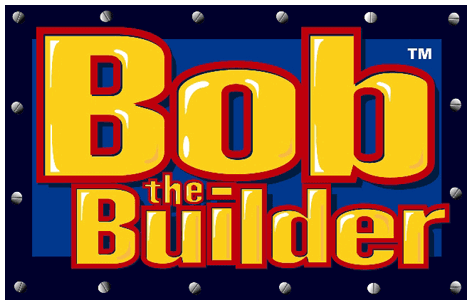 As well as toy figures of the main characters (our favourite being a 5-piece collection featuring Bob, Wendy, Marjorie, Farmer Pickles and Pilchard the Cat) there is also a terrific selection of role-play Bob The Builder toys to choose from. This includes a 'glove and helmet' set and a talking hard hat! Well known toy manufacturer Character Options are the lead licensee for a revised range of Bob the Builder toys. In addition a series of DVDs are available of all the previous episodes, as well as a special DVD titled 'The Big Dino Dig'.
DISTRIBUTORS
RECOMMENDED RETAILERS

Amazon
The world's most famous online retailer sells an unparalleled selection of toys.
Buy Bob The Builder toys now >>