Disney Fairies Toys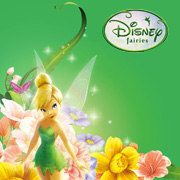 The Disney Fairies licence revolves around the star character Tinker Bell. She first appeared in the 1953 film of Peter Pan, and with the magic Disney treatment, she now has dozens of friends that appear in books, films and TV shows. All these delightful characters have their own special outfits and wings. Rosetta the garden fairy, Fawn the animal loving fairy and Vidia the fast flying fairy are just three of the most popular characters.
Light-up wings, sounds and movement are incorporated into many of the larger Disney Fairies dolls, with smaller figurines and fairy sets being among some of the most best-loved toys. The collection of Disney Fairies girls even have their own books and video games, whilst Ravensburger created some fabulous jigsaw puzzles featuring scenes from some of the films.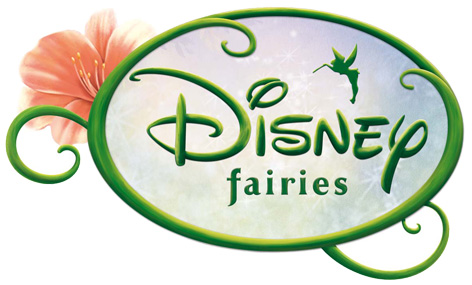 Such is the power and popularity of this Disney brand that girls can even buy scooters and bikes decorated in images of Tinkerbell and her fairy friends. Pyjamas, room decorations, night lights and stickers are just a few more of the products available to support the demand from the legions of Disney Fairies fans.
DISTRIBUTORS
RECOMMENDED RETAILERS

Amazon
The world's most famous online retailer sells an unparalleled selection of toys.
Buy Disney Fairies toys now >>

Hubbard's Toy Cupboard
Independent toy shop and comprehensive website stocking Brio and Galt products.
Read more about Hubbard's Toy Cupboard >>