Mia and Me Toys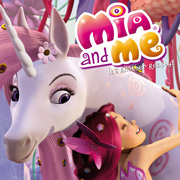 Set in the world of Centopia, Mia and Me is an enchanting girls live and CG animation TV show that's broadcast in over fifty countries. Mia, the star of the show, finds herself in an amazing fairy tale world, hurled there by a computer game that was created by her parents.
Mattel were so confident of the show's success they were named as the main licensee to produce a massive range of toys including plush toys, dolls, play sets and collectable figures. All of these feature Mia, as well as her elf friends Yoko and Prince Mo. Mia's goal is to save a race of unicorns and everything around them from the evil Queen Panthea.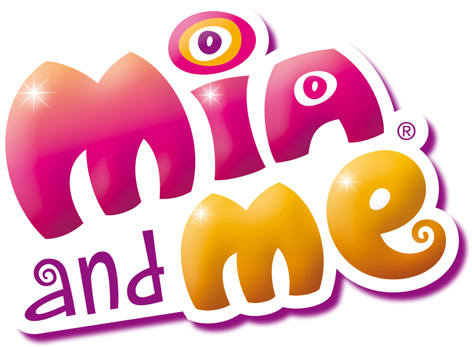 Girls aged four to eight are enchanted by this colourful and fast moving series, where the traditional battles of good versus evil are fought in girl's world. Other toy manufactures like Clementoni are signed up to make Mia and Me jigsaws and puzzles, whilst Panini produce sticker books, albums and collectable card games.
Most little girls (and boys) love dressing up as their favourite characters, and world famous costume company Rubies were quick to get involved with the brand. Their classic and deluxe versions of the Mia and Me dressing up outfits are well detailed and are designed for children aged 5-9 years old.
DISTRIBUTORS
RECOMMENDED RETAILERS

Amazon
The world's most famous online retailer sells an unparalleled selection of toys.
Buy Mia and Me toys now >>

eBay Toys
The 'World's Online Marketplace' offers an unprecedented selection of toys.
Buy Mia and Me toys now >>