Gormiti Toys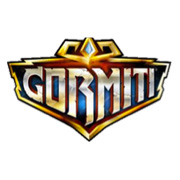 The Gormiti live on the island of Gorm and are the main characters of a board game that has grown in popularity amongst kids of all ages. These collectable action figures each belong to a tribe and have their own personality and magical powers.
Distributed by Flair in the UK, there are a wide selection of Gormiti toys available - ranging from low-priced character cards to more expensive action figures and playsets. Many of the figures come with trading cards that can be swapped or collected. In particular, look out for one of our favourite Gormiti products called The Gormiti Volcano Mountain that includes lots of secret hiding places and two trading battle cards. The toy also comes with a collectable poster and a DVD containing the first episode called 'The Origins'.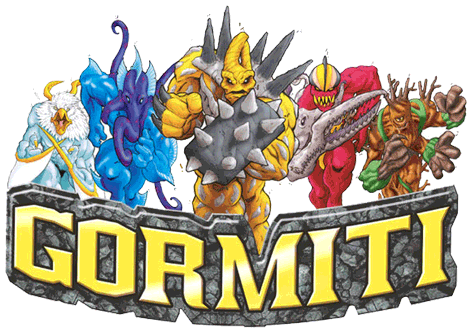 A new TV series resulted in even more figures added to the Gormiti selections. Focussing on the transforming four young Princes of Gorm who change into the unconquerable Lords of Nature, the 20 cm tall Super Deluxe Figures also have a series of accessories available for unique customisation. Collectors are thrilled to also see ranges of 10 cm and 12 cm figures of all the main characters. For ultimate Gormiti fans, The Solar Sailor vehicle will be hard to resist!
DISTRIBUTORS
RECOMMENDED RETAILERS

Amazon
The world's most famous online retailer sells an unparalleled selection of toys.
Buy Gormiti toys now >>