Play-Doh Toys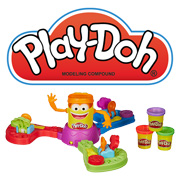 Rather like Coca-Cola, the exact ingredients that make Play-Doh so special are a carefully-guarded secret that manufacturer Hasbro makes sure remains under lock-and-key. And who can blame them? Play-Doh toys have been enjoyed by generations of children ever since this modeling clay became popular in the 1950s.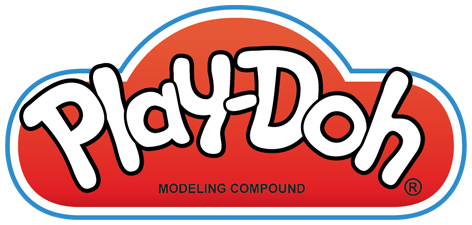 The fact that such a simple and unsophisticated product earned a mention on the Toy Industry Association's "Century of Toys" list must make other toy companies wish that they had invented it!
Whilst the brand has been kept alive with the introduction of various Play-Doh toys such as the "Ice Cream Shoppe" and the "Fun Factory", the simple, timeless charm of the clay itself is what makes Play-Doh so popular.
The funky packaging, bright colours and incredibly distinctive smell make this toy an absolute joy to play with - and the fact that it encourages imagination and creativity at the same time means that parents don't mind buying a few extra tubs of it every now and then.
HERO PRODUCTS
DISTRIBUTORS
LICENCES HELD BY PLAY-DOH
RECOMMENDED RETAILERS

Amazon
The world's most famous online retailer sells an unparalleled selection of toys.
Buy Play-Doh toys now >>