Tom and Jerry Toys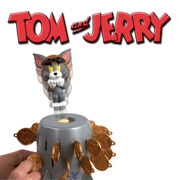 Itís hard to believe that William Hanna and Joseph Barbera created the first short films about Tom and Jerry back in 1940, although the BBC didnít show them in the UK until 1960. Like all good licences they receive constant makeovers and takeovers, although the essence of the simple cat and mouse plot remains the same... creating mayhem and pandemonium at every turn!
With the Tom and Jerry property owned by Warner Bros. in the 21st Century, it made sense to appoint the respected Giochi Preziosi company as the master toy maker for Tom and Jerry toys. Glynn Davies, Category Director Toys and Games at Warner Bros. said, ďThe Giochi Preziosi Group is a truly outstanding partner that recognises the vast potential of the Tom and Jerry brand."
The First wave of Tom and Jerry toys launched at the end of 2012 and were distributed by Flair in the UK. They include various action figure assortments like Tag Team and Classic Chaos.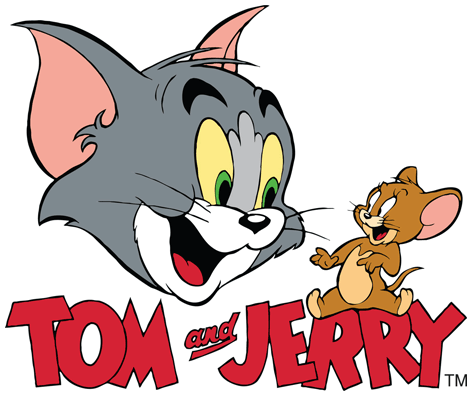 These not only contain Tom the Cat and Jerry the Mouse, but are also likely to feature Spike the Bulldog, Tyke the Dog and Butch the Cat. Tom and Jerry playsets already announced feature Madness Mayhem, and a Whack and Win action game that captures the essence of the famous duos on-screen exploits.
Appealing to both girls and boys in equal amounts, thereís plenty of parents who are also great Tom and Jerry fans. They should all watch out for many more Tom and Jerry toys as well as branded clothing and bedroom furnishings too.
DISTRIBUTORS

RECOMMENDED RETAILERS

Amazon
The world's most famous online retailer sells an unparalleled selection of toys.
Buy Tom and Jerry toys now >>