Clangers Toys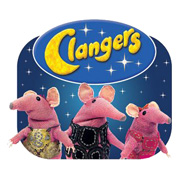 First shown on TV in 1969 and running until 1974, The Clangers was a huge hit with the young preschool children at that time. The mouse-like Clanger creatures inhabited a blue planet and spoke in squeaky whistles that only they could understand! The word 'clang' came from the noisy dustbin lids under which they lived, whilst the Soup Dragon supplied them with copious quantities of green soup to drink.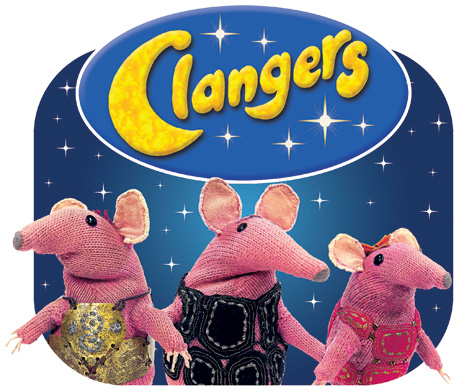 Resurrected by the BBC for a new series in 2015, The Clangers made a welcome return to a whole new legion of fans. With Michael Palin involved as the new series narrator, we know that it appeals to a wide age range of older fans as well as the new followers.
Character Options were first out of the blocks to snap up the licence to create a range of toys based on the new series. Director of sales at Coolabi, Valerie Fry said, "Character Options is a globally renowned producer of high-calibre toys and is the ideal partner to be working with on our exciting new project."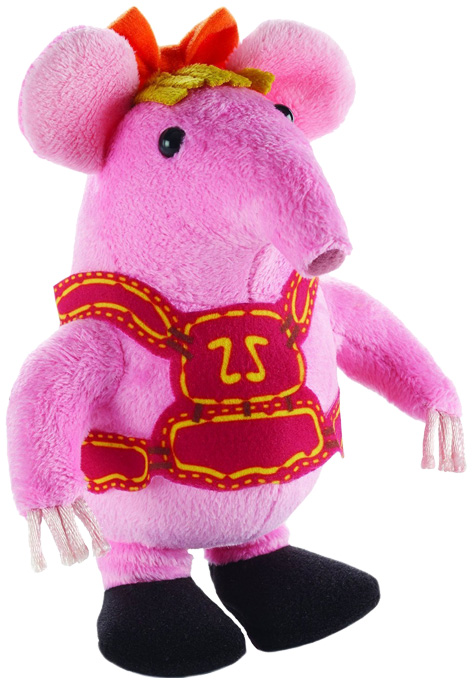 Kids are excited to be able to purchase soft toys and vinyl figurines of all their favourite Clangers characters. Playsets featuring the planet, craters and dustbin lids are also available.
Top puzzle maker Ravensburger are supplying jigsaws and games too! Tim Hall, Managing Director, Ravensburger said, "We are delighted to be working together with Coolabi on the wonderful Clangers brand. We are very confident that the fabulous new animation will captivate a huge new audience and we can develop some superb puzzles and games to entertain the young Clangers fans."
DISTRIBUTORS

RECOMMENDED RETAILERS

Amazon
The world's most famous online retailer sells an unparalleled selection of toys.
Buy Clangers toys now >>