Folkmanis Puppets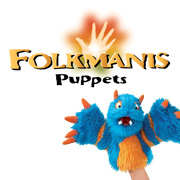 The Folkmanis Puppets website proudly states that they are the "most innovative and creative puppet maker in the world" - and judging by their superb collection of beautifully crafted and engaging puppets, who are we to argue?
All Folkmanis Puppets are designed to encourage imaginative, open-ended play - and the impressive list of awards that has been bestowed on the company since it was founded in 1976 is impressive to say the least. The company has anything up to 250 products available at any one time - and these are loosely based around the main categories of hand puppets, finger puppets and character puppets.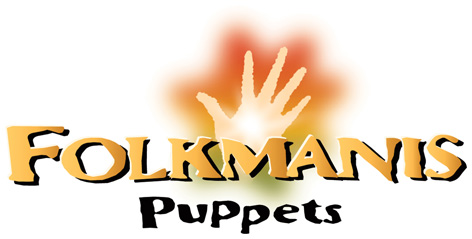 The company offers some of the most expressive and characterful puppets that we have ever seen - and this applies to all Folkmanis Puppet ranges - from their realistic wild animals to their mythological or fantasy creations.
RECOMMENDED RETAILERS

Amazon
The world's most famous online retailer sells an unparalleled selection of toys.
Buy Folkmanis Puppets now >>

The Puppet Factory
A huge selection of beautiful puppets that are suitable for use in many places.
Read more about The Puppet Factory >>