Yo Gabba Gabba Toys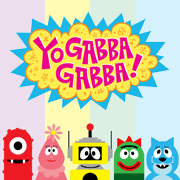 Created by two Californian fathers, Yo Gabba Gabba is a unique TV show aired by Nick Jr. in the UK. Featuring a mix of live action and animation, the show has featured many well-known celebrities such as Elijah Wood and The Killers in some of its episodes.
Lending itself perfectly to the creation of toys based on the characters, TY was one of the first companies to make some gorgeous beanie type soft toys from the show. Featuring Toodee, Brobee and Foofa amongst many others, these toys sell like hot cakes.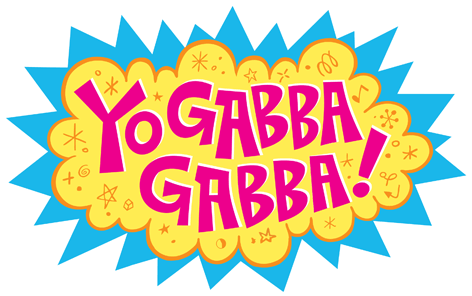 Kids can also buy all the Yo Gabba Gabba shows on DVD, as well as books, magazines and video games for a number of different platforms. Socks, hats and other clothing items are also popular purchases, and themed party time is great when you've got Yo Gabba Gabba plates, mugs, streamers and bunting. Playsets featuring toy vehicles and characters from the show are always in big demand.
DISTRIBUTORS

RECOMMENDED RETAILERS

Amazon
The world's most famous online retailer sells an unparalleled selection of toys.
Buy Yo Gabba Gabba toys now >>