Harumika Toys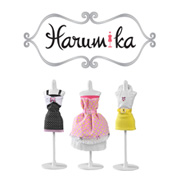 First created in 2008, Harumika was launched onto the UK market by Bandai, best known as distributors of the incredible Power Rangers toys. Capturing the imagination of all fashion conscious little girls wasn't hard, and Harumika sets have continued to develop with a constant introduction of new lines.
Starting with a mannequin form, different fabrics and accessories are included in starter sets enabling girls to create dresses, coats, skirts and tops in exactly the way they want. Hundreds of different designs are available, with many users swapping fabrics and stickers from one doll to another.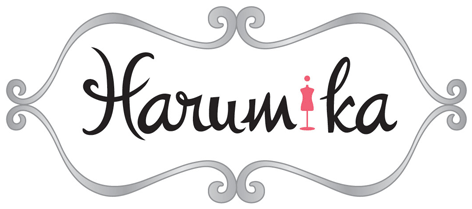 Using Harumika is easy, with an innovative silicon strip holding the fabric in place on each mannequin's back. With a wide choice of accessory sets and fabrics to choose from, Bandai also regularly introduces new sets into the market place, with a selection of price points to suit every budget.
The Locksies girls took the Harumika idea a stage further by allowing little girls to create their own designs without any sewing or gluing. Kari and Ella along with twins Rikki and Mikki are the four fashion conscious characters that come with a wide selection of outfits to wear. These skirts, tops and shorts are easily clipped in place using the specially designed and easy to use tool that's provided in each set.
DISTRIBUTORS

RECOMMENDED RETAILERS

Amazon
The world's most famous online retailer sells an unparalleled selection of toys.
Buy Harumika toys now >>