Theo Klein Toys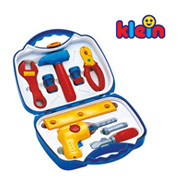 Founded in 1949 by the German husband and wife team, Maria and Theo Klein, the company that bears his name began life as a broom factory but entered the world of toys in 1959. Since then the Klein brand has gone on to expand substantially and is now mostly commonly associated with toys that have an educational or role-play slant.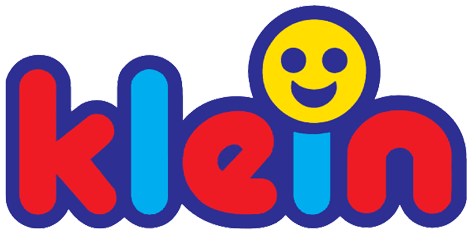 Klein works with an impressive range of household brands and is particularly well-known in the UK as making pretend toy versions of popular household products from the likes of Bosch, Electrolux and Braun. Their range of toy Bosch tools is particularly impressive, although their other products that include cash registers, ironing boards and pretend microwaves are also very popular with young children.
RECOMMENDED RETAILERS

Amazon
The world's most famous online retailer sells an unparalleled selection of toys.
Buy Theo Klein toys now >>