Magic Box Int Toys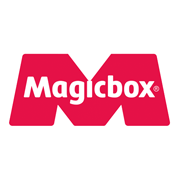 Spanish company Magic Box Int is one of the world's largest publishers and suppliers of children's collectable products. Their trading cards and stickers collections are well-known throughout the UK, with both toy and corner shops selling their packs of licenced cards featuring The Simpsons, Pokemon and Premier League football players.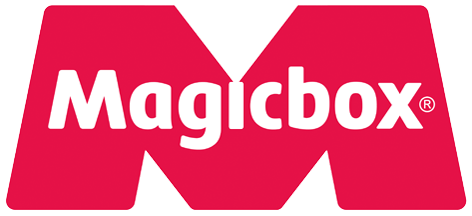 Playground crazes don't get much bigger than Magic Box Int's Gogo Crazy Bones. These were designed and created by the company and are improved and re-invented every year for the next generation of kids. They've been so successful that they're now a licence in their own right.
Kids are almost certain to be familiar with Kobots, Bungees and the ultra-successful Zomlings. These latter characters go from strength to strength with new products constantly being added to the collections. With over 100 cheeky monsters to collect kids can soon build their own Zomlings town and swap duplicates with their mates. There's even a ghost train collection with even more spooky characters to amass!
HERO PRODUCTS

RECOMMENDED CATEGORIES

Toys stored in your attic may be valuable and collectable products.
Visit the Collectable category >>