Pelham Puppets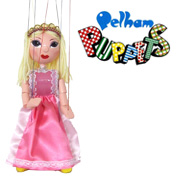 Founded in 1948, Pelham Puppets was the brainchild of Bob Pelham who wanted to create puppets that were easy enough for children to use. Although he initially received a slightly frosty reception from retailers who couldn't envisage the puppets selling particularly well, within a few years the company was growing rapidly and Pelham Puppets were being displayed in major stores such as Hamleys and Harrods.
In 2008, (the 60th Anniversary of Pelham Puppets), the company was re-formed by David Leech. Each and every new Pelham Puppet was handmade and hand painted - and came with illustrated, easy-to-follow instructions. This enabled even quite young children to operate their Pelham Puppet with ease using a classic "t-bar" control.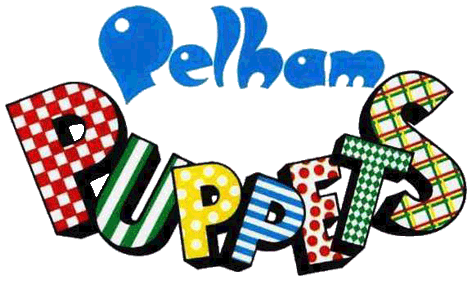 In October 2012 David took the difficult decision to close his shop and the Pelham Museum. Fans and collectors remain familiar however, with the dozens of Pelham Puppets characters that have been made over the year including a nurse, firefighter, policeman and pirate.
Fortunately for all Pelham Puppets fans this closure was short lived, and David re-opened the puppet manufacturing business in mid 2013. Based in Stone in Staffordshire, all the popular characters are made once more using the well established hand made techniques that have passed through generations of puppet makers.
Plenty of customers can remember Pinnochio, Happy The Clown, Princess Sunbeam and Pedro The Pirate, all of whom come to life again thanks to the dedication of David and his small group of co-workers. Even the Pelham boxes are reproductions of the original designs, and are still made by the same firm that made them in the 1950s.
RECOMMENDED RETAILERS

Amazon
The world's most famous online retailer sells an unparalleled selection of toys.
Buy Pelham Puppets now >>