Pop Pixie Toys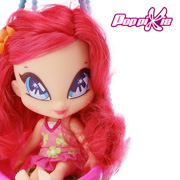 Pop Pixie characters first made an appearance in the popular TV show Winx Club that features lots of gorgeous fairies and their adventures. When the lovable Pop Pixie 'mini fairy' characters were introduced they were an instant hit - and show producers Rainbow gave them their own animated TV series. Pop Pixie toys are produced by the master licensee, Bandai - the popular maker of Armouron, Power Rangers and Ben 10.
The show's main characters include Lockette, Amore, Tune, Piff, Livy and Chatta. As well as the sensational pixies, the show also includes an eclectic assortment of other characters including gnomes, elves and magical animals!
There is a huge range of Pop Pixie toys available including playsets, collectable figurines, dolls and stationery sets. The toys have proved hugely popular in Europe and have even been backed up with a host of other merchandise such as apparel and yummy chocolate eggs! Children in Spain are treated to various electronic and outdoor toys from Giochi Preziosi - and you can expect many more licences to be snapped up before this franchise fades away!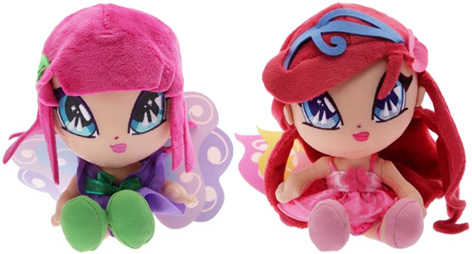 Look out for the 12 cm Pop Pixie dolls that each come complete with a gorgeous animal friend. Other toys include action figurines, soft toys, and a series of playsets for each of the Pixies. Caramel's Cake Shop and Lockette's Magical Swing sets both have some interesting working features such as lanterns that change colour.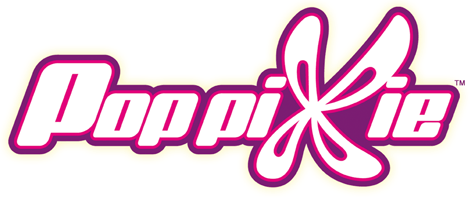 RECOMMENDED RETAILERS

Amazon
The world's most famous online retailer sells an unparalleled selection of toys.
Buy Pop Pixie toys now >>