Big Potato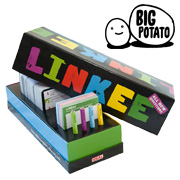 Big Potato is a games company founded in 2012. Based in Shoreditch in London, it has launched a number of fascinating games products. One of the best known is Linkee, a super-simple, crowd-sourced trivia game, which in turn inspired a spin-off quiz show on the BBC called The Link.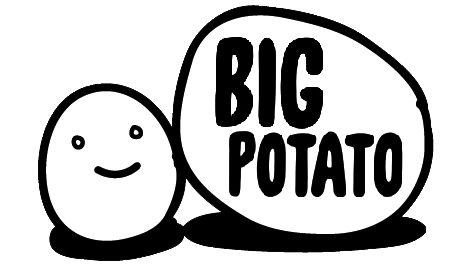 Three years after that and the Potato employees grew from three to seven people, with eight games in ten countries. Other games to look out for are Qwordie, Mr Lister's Quiz Shootout, Bucket of Doom, Obama Llama and Dinkee Linkee, which is Linkee for kids.
Qwordie is part quiz, part word game. In order to play Mr Lister you need a fast brain whilst Bucket of Doom is a death-dodging party game. Obama Llama is all about finding ridiculous rhymes in time. Watch out for more great games from the Big Potato company.
RECOMMENDED CATEGORIES

Find an excellent selection of board games here to suit all ranges from 3 to 103!
Visit the Board Games category >>

Children's games stimulate the mind and encourage competetiveness.
Visit the Games category >>